Microsoft Xbox One Controller with Wireless Adaptor for Windows
NG6-00005(MALAGA)
This product has been discontinued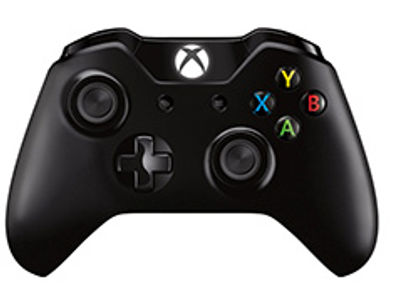 Experience the unique intensity, precision and comfort of the Xbox One Wireless Controller. Impulse Triggers deliver fingertip vibration feedback, so you can feel every jolt and crash in high definition. Responsive thumbsticks and an enhanced D-pad provide greater accuracy. Plug any compatible headset into the standard 3.5mm stereo headset jack.
Additional features
Contents: Wireless Controller and AA Batteries (2).
Up to 18ft wireless range.
Connect up to 8 Wireless Controllers at once to your console.
Menu and View buttons for easy navigation.
Seamless profile and controller pairing.
New built-in stereo headset jack for add on devices like the Chat Headset.
Customer reviews
Customer questions