Mayhems Pastel Blue Berry 1000ml
30222
This product has been discontinued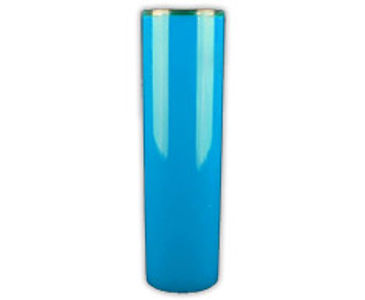 The Mayhems Pastel range incorporates many differing technologies into one product, from dyes to nano fluids and of course a little Mayhems magic. Designed for prolonged use, the Mayhems Pastel has a system working life of up to three years. The Nano particles are 40nm allowing for it to pass through any current water block with ease and this is turn will help prevent any blocking of the water cooling blocks.
Features:
Can be used with all of Mayhems Dyes to make your own colours
Child Safety Cap
Removable spout
3 Year system life span
Blended with Non-Toxic Corrosion & Scale Inhibitors for protection of Copper, Brass, Steel, Nickel and Aluminium
Very low oral toxicity, less than propylene glycol
Biocides included
8c freezing point
Mobilises to prevent scale or sludge filming
Boiling Point: up to 95 C (pressure dependent)
Can be stored for up to 4 years, within in a cool dry environment
Made in the UK
Not recommended to use after different coolant type in a loop, as residual coolant can cause chemical reactions which may damage your system.
Customer reviews
Customer questions