be quiet! Straight Power 10 700W CM Power Supply
BN836
This product has been discontinued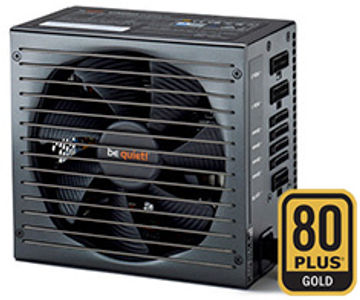 The Be Quiet Straight Power 10 700W CM provides a new level of silent performance for systems that demand whisper-quiet operation without facing the slightest compromise in power quality. The team has updated and designed even more premium features into this generation of the Straight Power series, which makes it more silent than ever. The Straight Power 10 700W with cable management features extra long cables that simplifies component installation and reduces annoying clutter, increasing airflow and improving cooling in even the largest PC cases.
Eteknix Review (800W version)
"It's quiet, it performs great and it looks the business: another be quiet! power supply walks away with our highest recommendation."
Full review
BR>
Customer reviews
Customer questions