EK RES X3 Top White
3831109841198
This product has been discontinued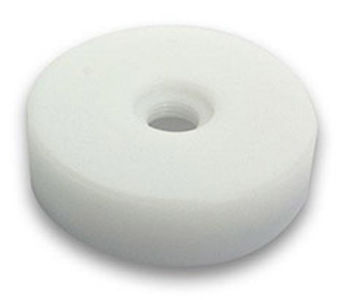 On sale! (normally $9)
The EK-RES X3 Top is an replacement white top end cap for EK-RES X3 series reservoirs and other RES X3 based parts. It is made of quality machined POM Acetal material.
Enclosed:
EK-RES X3 Top White
including sealing gasket (o-ring / OR 52x2.5)
Compatible with the following EK reservoirs:
EK-RES X3 110
EK-RES X3 150
EK-RES X3 250
EK-RES X3 400
EK-DDC X-RES CSQ
EK-D5 X-RES CSQ
Please note: The 6mm Allen key that is required for tightening the G1/4 plugs and the G1/4 plug to close the port is not enclosed. It is however enclosed within each delivery of the EK-RES X3 series reservoirs.
Customer reviews
Customer questions