Tt eSPORTS Level 10 M Headset Black
HT-LTM010ECBL
This product has been discontinued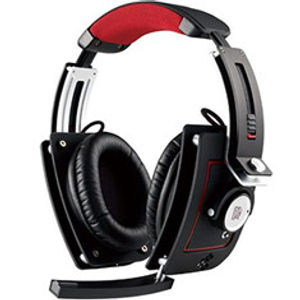 Killer price - normally $99!
The Level 10 M gaming headset is the next iteration of the Thermaltake collaboration with BMW Designworks USA, maintaining the tradition of iconic design found in the products before it. Designed to meet the stringent demands gamers' have in a headset, without looking out of place for everyday use. The headset comes with a set of PC gaming cables as well as mobile headset cable.
KitGuru Review
"We are very impressed with the level of build quality that the Level 10 M headset has to offer as it's a step above anything else we've seen from Tt eSPORTS before. "
Full review
Customer reviews
Customer questions