Bitspower G1/4 Silver Diamond 1/2 High Flow Fitting
BP-SDWP-C01
This product has been discontinued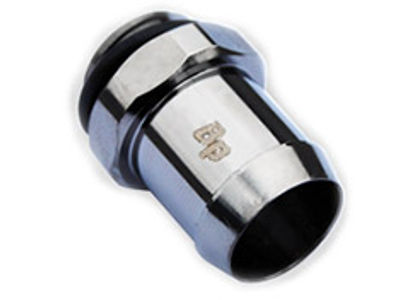 Replacement barb for any product that use G 1/4" fittings and includes some premium clips of the most common size tubes used. These will screw into any available G 1/4" port.
Specifications:
Product Name: G1/4" Silver Diamond 1/2" Fitting With TCB1 and TCB2 Tube Clamps
Model Name : BP-SDWP-C01
Material : Hi Quality Brass with Shiny Silver coating
Tube Clips Included.(TCB1 & TCB2)
* TCB1 - Clip for Tube ID 1/2" OD 3/4"
* TCB2 - Clip for Tube ID 1/2" OD 5/8" & ID 3/8" OD 5/8"
Customer reviews
Customer questions